MUSIC at Blue Ridge Elementary
MUSIC Classes:

Every student will have a Music class once a week.
Music is an essential element in the fabric of a fully developed human being. The study of music in K-5 grades uniquely embraces a sequential and quality performance-based curriculum that is developmentally appropriate to all learners. The Georgia Performance Standards in K-5 General Music are modeled after the National Standards for music as published by the Music Educators National Conference. The purpose of the General Music Curriculum is to provide students with a crucial foundation for a K-12 scaffolding music curriculum.
Students will sing, play instruments, perform, create, move to music, listen and evaluate music, and learn to read and write music.
Grade level Music Programs/Plays:
K--Thanksgiving performance November 6:00 p.m.
!st--Musical play TBA , 6:00 p.m. and two morning performances
2nd--Musical play TBA, 6:00 p.m. and two morning performances
3rd--Christmas concert December 9th, 6:00 p.m.--please come to the cafeteria by 6:45 (the concert begins at 7:00)
4th--Musical play TBA, 6:00 p.m. and two morning performances
5th--Veterans Day program November 10th in the morning
RECORDERS: 
Students in 3rd and 4th grades will be using recorders in the music curriculum.  As part of the RECORDER KARATE method, each child will earn colored "belts" (i.e. White, Yellow, Orange, etc.) after they pass a proficiency on the required songs.  You may purchase a recorder for your child using the order form provided by the Music teacher.  After all recorders are ordered, the teacher will distribute the recorders to the students sometime in mid-September. Recorders will be kept in the Music Room in boxes labeled by their homeroom, and the recorders will be marked with your child's name.  Recorders will be kept in the Music Room so the students can use them throughout the year. 
 Chorus
The BRE Chorus is a wonderful way for your child to be involved in extra-curricular activities.  The chorus performs in several concerts for the school and community. 
Chorus members need to attend one rehearsal each week before school Thursday mornings (8:10-8:35 a.m.)
Auditions for Chorus will be held on October 4-8th in the Music room from 8:10-8:40.   SIGN UP outside the Music room door for a morning to audition!
The students should be prepared to echo some notes that are played on the piano, and sing one verse of "America".  (My country 'tis of thee,  sweet land of liberty, of thee I sing; Land where my father's died, land of the Pilgrim's pride; from every mountainside let freedom ring.)

Students will be given a letter of acceptance. Parents must sign and return the acceptance letter in order for the student to participate in Chorus. The letter includes information about behavior and attendance rules, t-shirt orders, and concerts.

Chorus rehearsals will begin Thursday OCTOBER 21st from 8:10--8:40 a.m. Please wear masks when singing if possible.
CONCERT DATES/field trips: 
December 8th "ELF the Musical" at the Imperial Theater
December 16th (two afternoon concerts at BRE) 
spring field trip TBA
Spring concert April 1st (two morning concerts)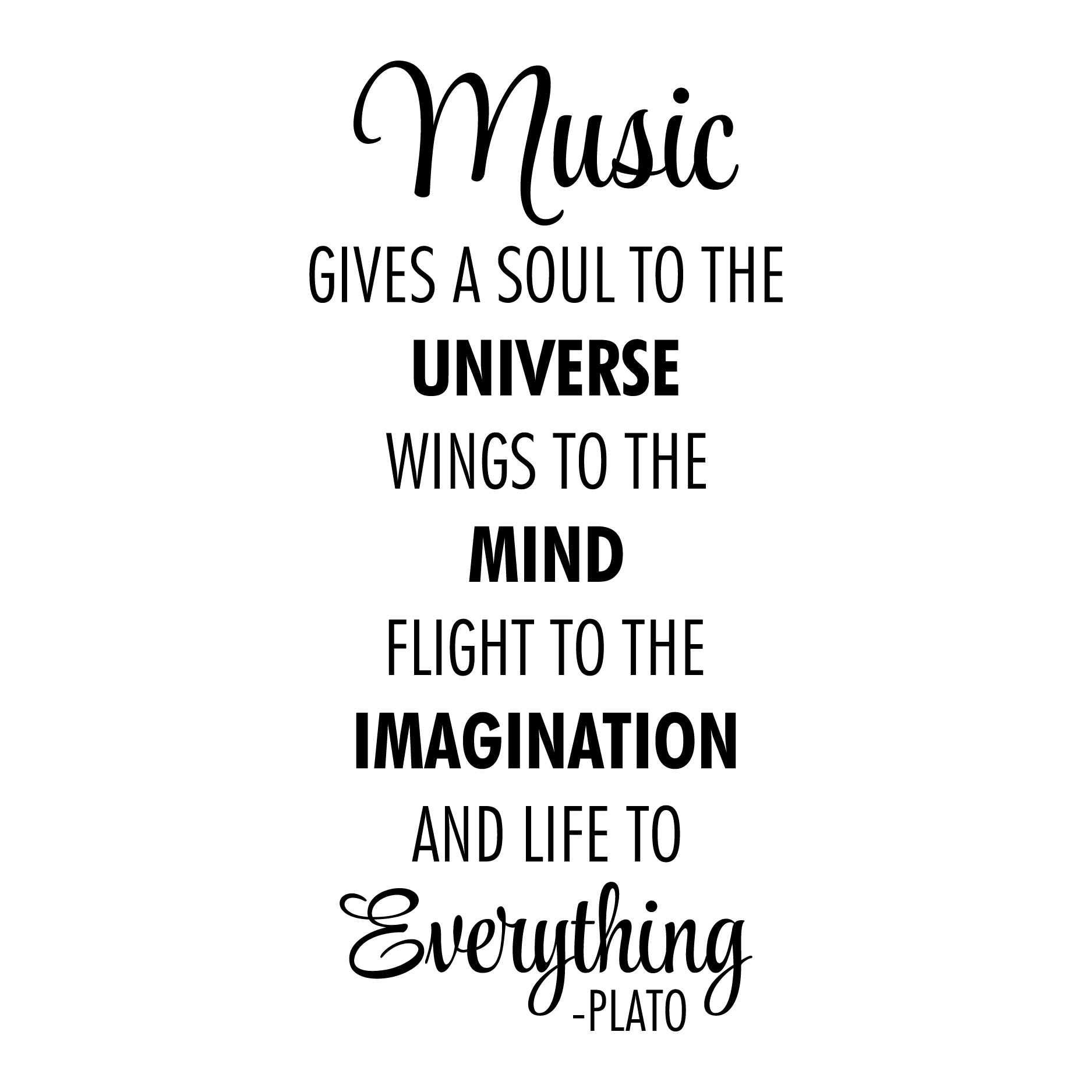 Mrs. Mullen is happy to be teaching Music at Blue Ridge for her 9th year!  She has a Master's Degree in Music Ed. from the Univ. of Georgia.  Go DAWGS! She also has several years of teaching experience in Middle School and High School.  Mrs. Mullen taught piano lessons for 20 years, and has 25 years of experience as Music Director at her local church.